A dense fog enveloped Sydney on 25 July, affecting not only air traffic but also sea traffic.
Sydney city center and surrounding areas were shrouded in fog on Monday morning. Only the tops of skyscrapers and major monuments emerged from the thick blanket of fog that enveloped the Australian city.
Dense fog caused flight delays as passengers waited in long queues at the city's airport. But it eventually dissipated around midnight.
The flight was delayed by almost an hour
Dense fog has caused significant disruption to Sydney's air traffic this morning. around 7, Hundreds of passengers Be patient to enter the airport. The line to get through security was outside, in the cold, along the road and stretched for tens of thousands of meters.
As a result of this impressive fog, Sydney Airport announced that one of the Terminal 2 security lines had suffered technical problems and was temporarily closed.
Qantas, Australia's major airline, has announced the postponement of several flights. The company advertised delays of up to 40 minutes. Some passengers, who took to social media to express their frustration, said they had departed more than an hour after the flight's original departure time.
On Twitter, this Australian shows the effects of the weather:
"I spend more time in line going through security than I do in the air." The same netizen tweeted again eleven hours later, on a flight back to Sydney, which was also delayed. "The chaos of this morning was felt throughout the day."
Late boats
The fog cleared by midnight, but the effects of technical problems remained, and many operations within the airport were affected.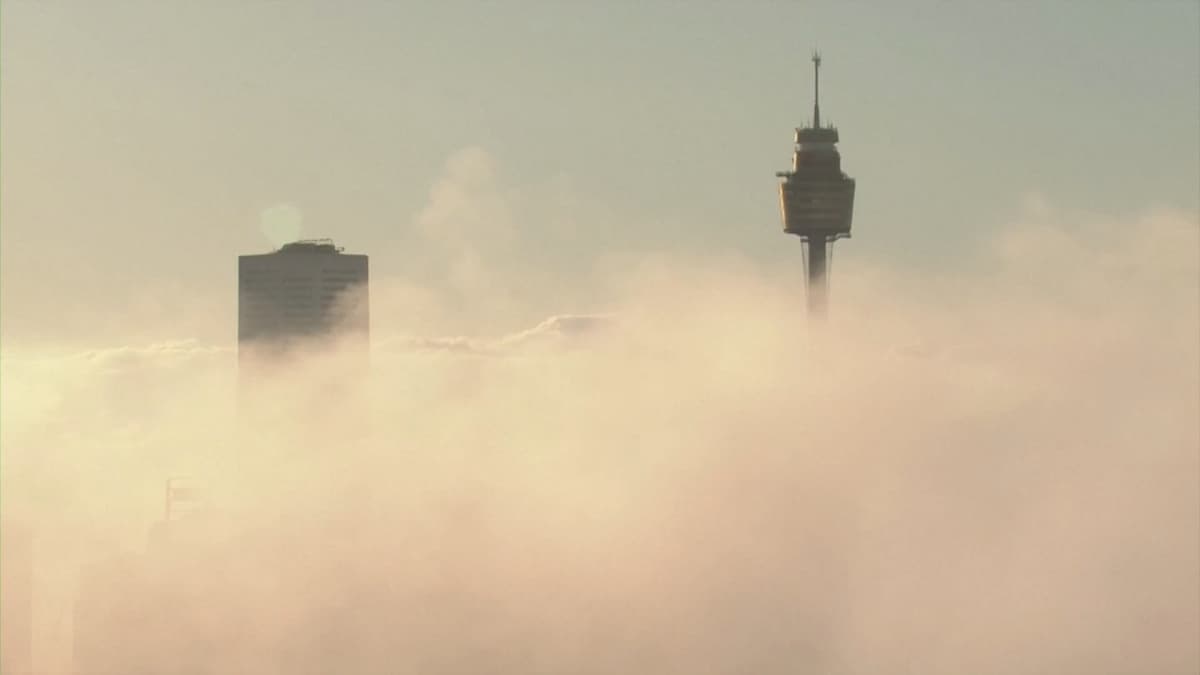 Sydney boats were also surprised by the overcast skies. Tax F3 Parramatta River suffered greatly and faced significant delays. Traffic returned to normal four hours after the initial delay.
It's not the first time Sydney traffic has been surprised by a thick fog, many residents point out, quickly tiring of this impressive sea of ​​clouds.
"Certified food fanatic. Extreme internet guru. Gamer. Evil beeraholic. Zombie ninja. Problem solver. Unapologetic alcohol lover."