It seems obvious that it's phrased that way, but the idea of ​​the "wrong" 14th generation Core on a desktop platform has cropped up in the minds of some – fertilized by the premise of abandoning the Meteor Lake-S cluster.
The 13th Gen Core Raptor Lake lineup is now well stocked, with plenty of desktop and laptop storage. In principle, the logical continuity should take the form of Generation XIV, Meteor Lake. However, several leaks indicate that Intel has not finished using Raptor Lakes and will introduce the Raptor Lake-Refresh cluster in the coming months, likely to replace the 14th generation Cores on the stable platform. OpenVPL hardware support internal document (Video processing library) of the company posted by momomo_us nullifies many of the previous guesses.
First, it doesn't mention the Raptor Lake-Refresh combo: the 13th generation Core is limited to Raptor Lake (RPL). Then the 14th generation Core was clearly identified as Meteor Lake. In other words, Raptor Lake-Refresh is not the 14th generation Core in case some doubts arise in the minds of some. If there is Raptor Lake-Refresh, then the cores should use the current designations with some differences, such as Core i9-13950K or Core i7-13750K.
Read > Intel: Tiger Lake, it's over
Q3 2023 for RLR, Q2 2024 for MTLS?
Many of the above assumptions have their origins in an unofficial roadmap I published dropout HXL at the end of 2022. As you can see, it explicitly mentions the Raptor Lake-S refresh range for desktop computers, which is still based on the 700 chipset and therefore the LGA-1700 socket. Also according to this roadmap, Raptor Lake-Refresh will be launched in the third quarter of 2023.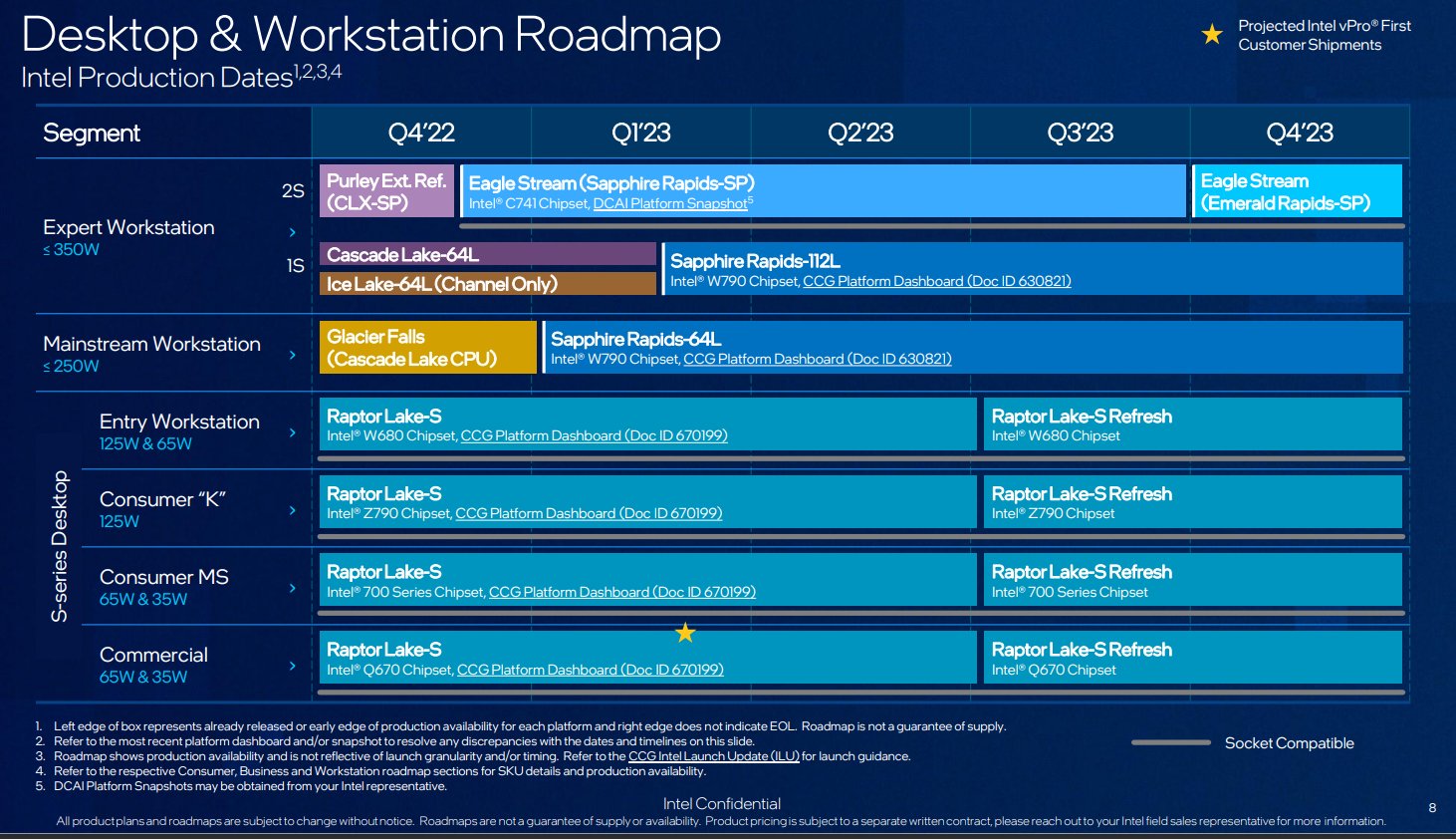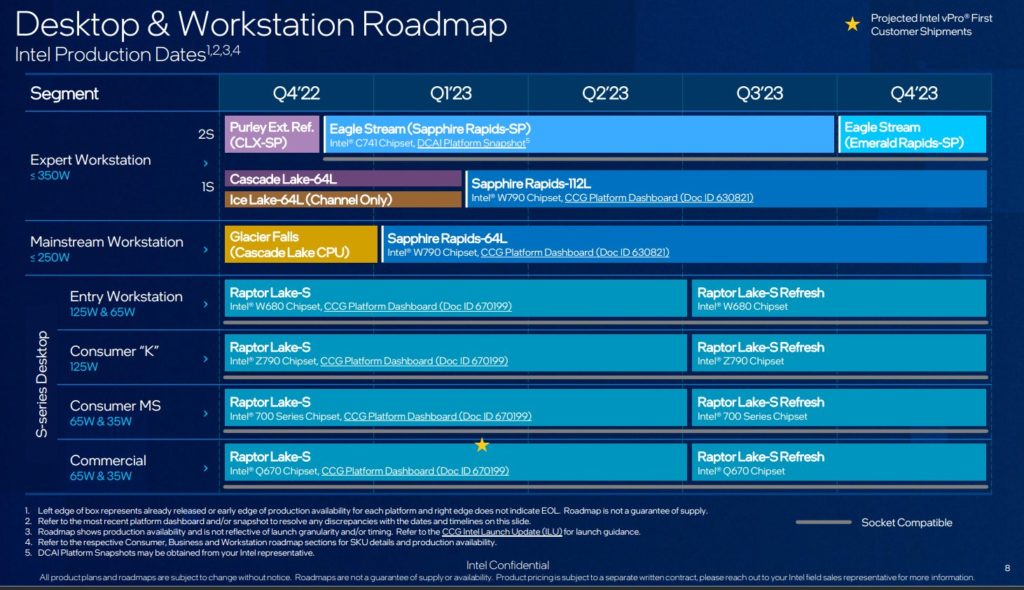 As recently as February, we had some firsthand information about the Meteor Lake-S series, which will launch in the second quarter of 2024. This launch window will depend on the arrival of Raptor Lake-Refresh processors at the current time of the year to occupy the ground. Finally, remember that the 14th generation of cores will adopt a new socket, LGA-1851.
"Hardcore beer fanatic. Falls down a lot. Professional coffee fan. Music ninja."