Apple is officially announcing the discontinuation of the My Photo Stream service on July 26, giving users some time to back up their snaps or switch to iCloud Photo Library.
My Photo Stream: A free service launched in 2011
Reminder, My Photo Stream launched in 2011 along with iCloud and allows free viewing on all your devices (and without deducting the weight of the photos from your iCloud storage) Photos taken with your iPhone, iPad, or iPod touch, or that you added to your Photo Library from a Mac or PC in the last 30 days (up to a maximum of 1,000 shots). This service has since been helpfully replaced by iCloud Photo Library, Provided you have enough storage space.
Note that My Photo Stream does not work with live videos and photosand that the images were not displayed on the iPhone, iPad, iPod touch, and Apple TV at full resolution but at adequate definition for the device.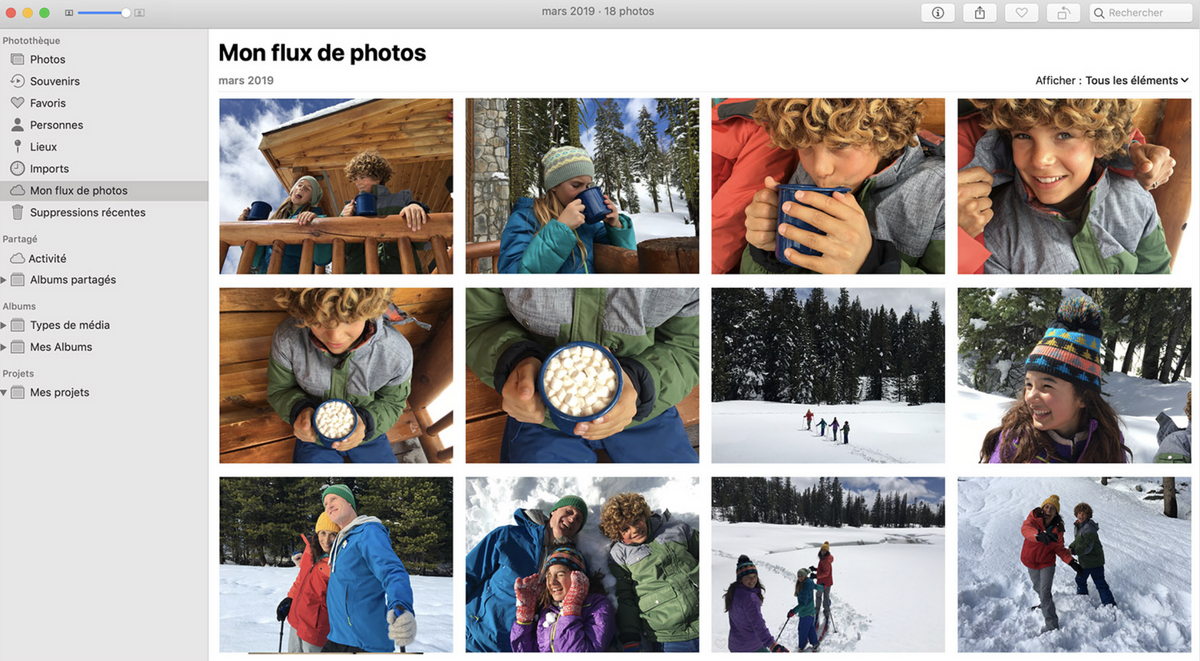 Service discontinued July 26, 2023
apple formally inform My Photo Stream users were discontinued on July 26adding that the uploading of new snapshots will stop one month before the end of the service, that is, from June 26, 2023. The snapshots provided by this service are stored on at least one of your devices, Apple states that turning off My Photo Stream should not cause you to lose any photosand recommends that users save any snapshots that are not already in the library. In the future, iCloud Photos will be the best option for syncing the photos and videos you take across all your devices and storing them securely in iCloud.
"Hardcore beer fanatic. Falls down a lot. Professional coffee fan. Music ninja."